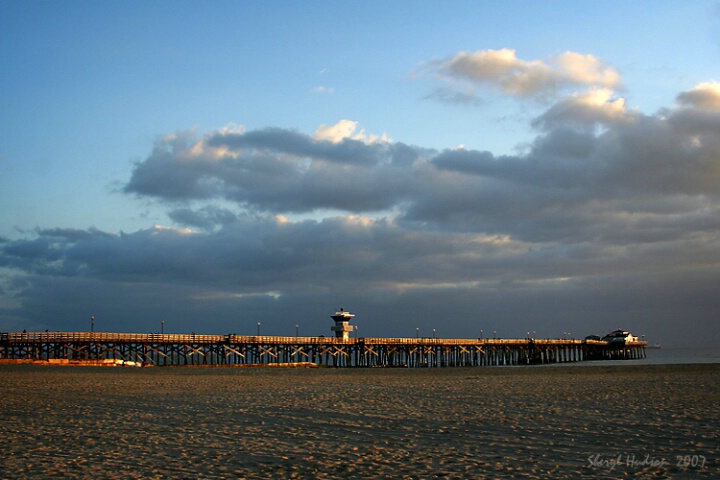 Seal Beach Pier (MT)
Reworked this photo from an earilier entry. Used High Pass to sharpen it a little more.
© Sheryl A. Hudson
Copyright for this gallery photo belongs solely to Sheryl A. Hudson. Images may not be copied, downloaded, or used in any way without the express, written permission of the photographer.